About Us
Founded in 2017, PosApptive was formed with the vision to deliver well crafted and engaging software whilst maintaining stunning visual designs. With our wealth of experience in software development and marketing together with our proven track record of developing industry disruptive mobile applications, we are always keen to take on new challenges.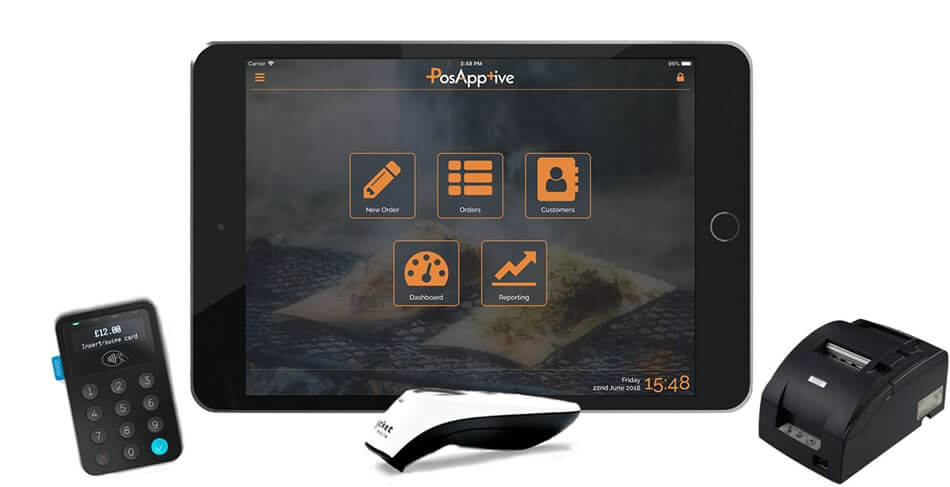 Why PosApptive?
We are a dynamic company who thrive on delivering the best solutions for our customers, we pride ourselves on providing an excellent level of customer service. Our software is never rushed, we believe in always providing high quality software, thats why our software goes through a rigid quality assurance and testing process for every release.
At PosApptive we are passionate about your business and making life easy. Our system is built using the very latest technology making it easy for us to quickly provide you with the latest features and functions to help you grow. We regularly release new features and functions that are developed in partnership with our customers. We always love to hear our customers feedback and clever ideas to make our system even better.
Made in the Midlands UK, with Love
All our development is done within the UK and in-house. Our support team is also based in the UK. We know our software in-side out so you can be rest assured that we will resolve any issues quickly.
Simple | Fast | Stunning
Business software doesn't have to be complicated, simplicity is key to PosApptive's success. Simple apps can be stunning and still meet your key business demands, PosApptive illustrates this with its beautifully designed and intuitive user interface.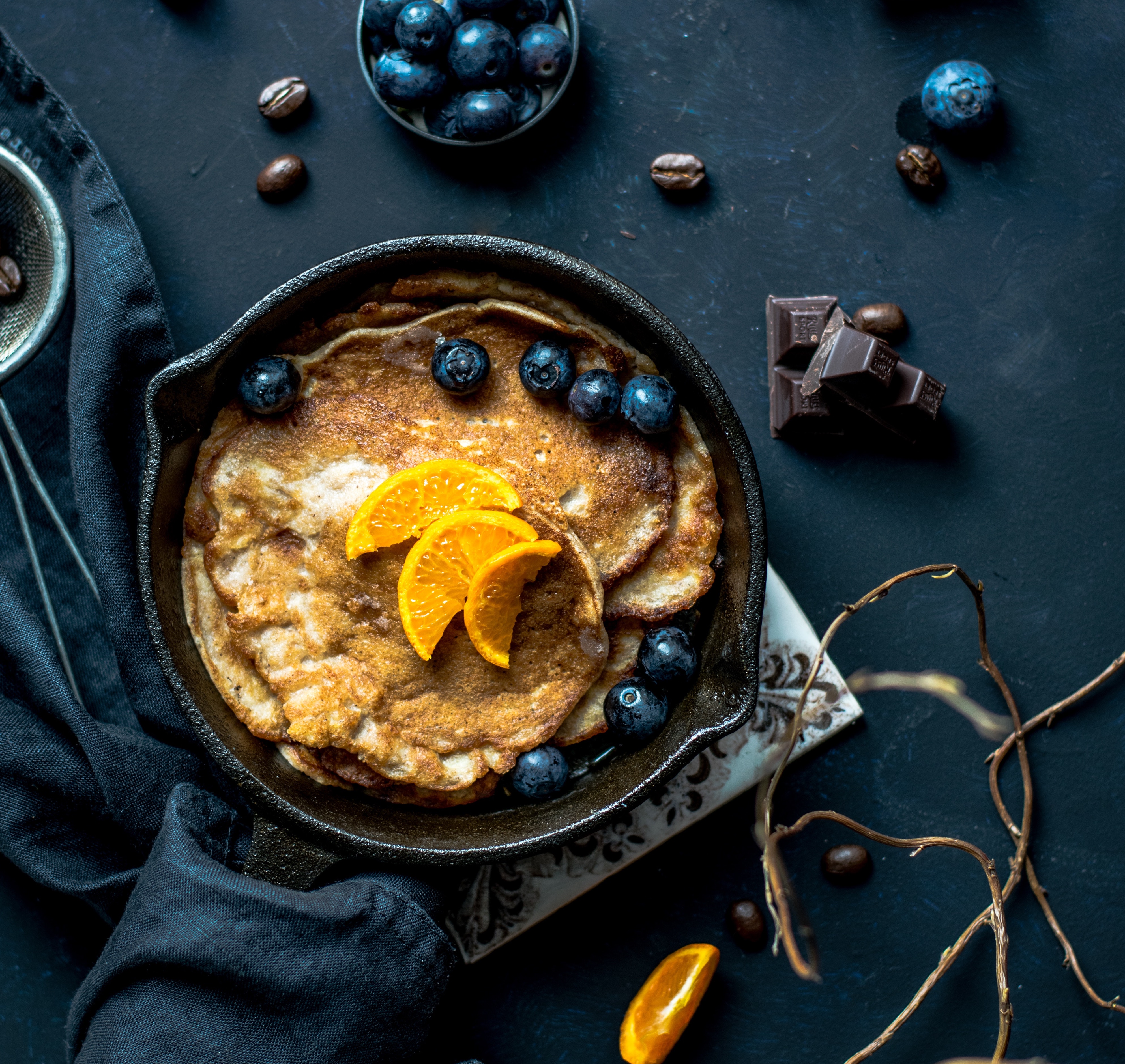 What we can provide for you
An out of the box ready to go experience, PosApptive is easy to setup, maintain and use

Easy cloud backup
With our cloud infrastructure you can be rest assured your data is safe and secure

Grow your business
Build your business by increasing the number of orders you can handle, save time and money by adopting PosApptive

Tools to succeed
Use the simple tools provided to manage to setup, make adjustments and keep on top of your business

Full customer support
We are dedicated to providing a high level of customer service, we will always do our best to help
Our ethos
"To enable businesses to realise their full potential by providing the tools and technology that inspire users to always get it right"
Free 14-Day No Hassle Trial
Get in touch and we can set you up with a free trial to really see the potential of PosApptive. We can also provide access to our demo system so you can play around and see that PosApptive is the right solution for you.