PosApptive are based in the West Midlands
Coffee...? We are always available to talk whether you are a startup, small business or even a multinational, get in touch to discuss the digital transformation of your business.
Here to help you succeed
Whatever your requirements, whether you're a sole trader or have multiple outlets we are always here to discuss your requirements and ensure PosApptive is the best solution for your business.
Get in touch to discuss in more detail.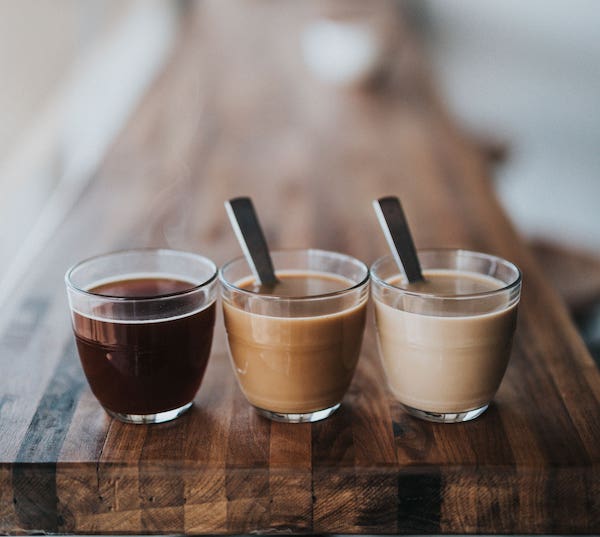 Begin a conversation
Please leave your Name, Email address and a short message as to how we can help and we will be in touch to discuss the next step.

3 Innovation Village
Cheetah Road
Coventry
CV1 2TL